Our Hidden Subwoofer X1s are more than just elegant audio equipment. Each piece is a testament to meticulous handcrafting and a devotion to quality. We never use inferior materials like particle board, opting instead for only the finest hardwoods and engineered woods. Our dedication to quality materials ensures that each subwoofer not only enhances your home with its elegant design but also delivers unparalleled sound quality.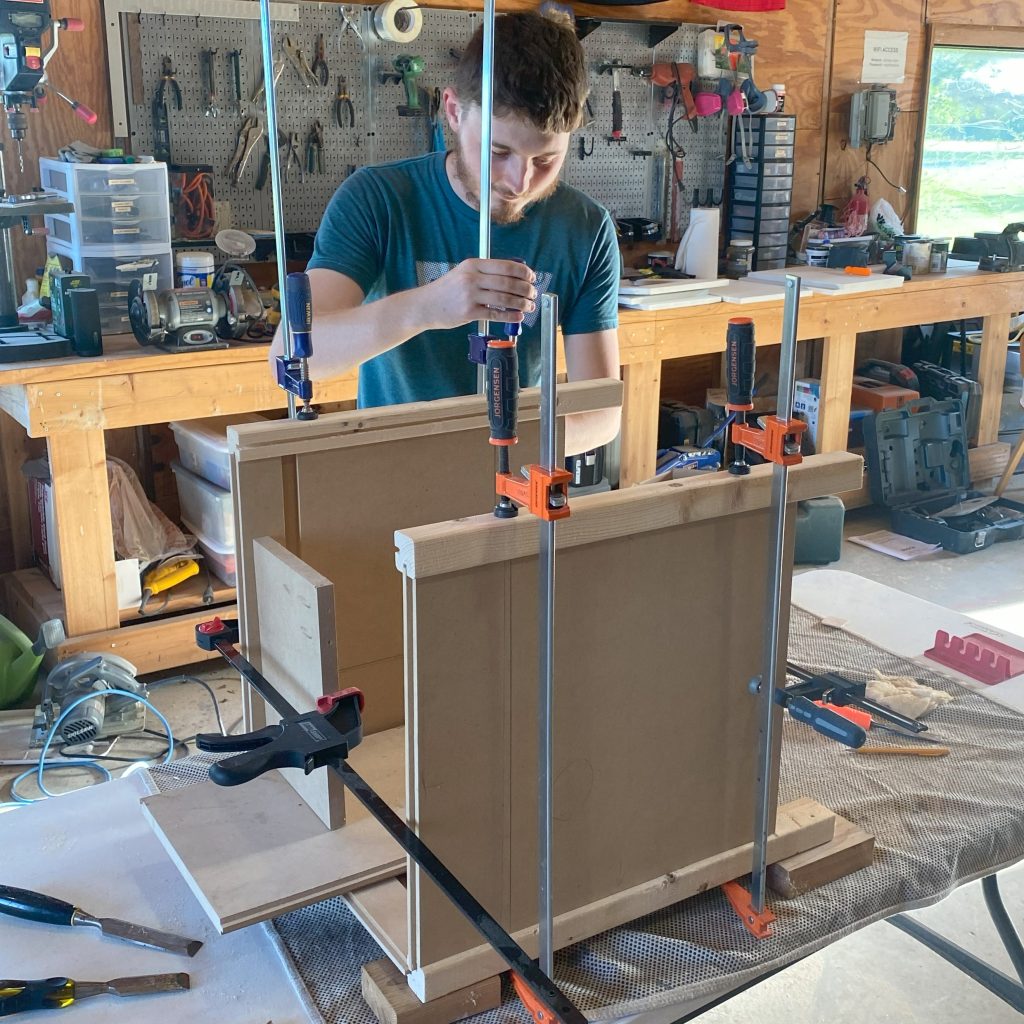 When you choose Rumblewood, you're making an investment in more than just audio equipment. You're procuring a unique piece that represents the harmonious fusion of fine craftsmanship, sophisticated design, and extraordinary sound quality. Each of our products is a unique blend of these elements, a work of art that transforms your home audio experience into something truly exceptional.
We invite you to experience the Rumblewood difference — a commitment to uncompromising quality, meticulous handcrafting, and a palpable passion for audio excellence.
Discover Rumblewood — where artistry and audio unite.