Choosing the Best Streaming Device for Home Entertainment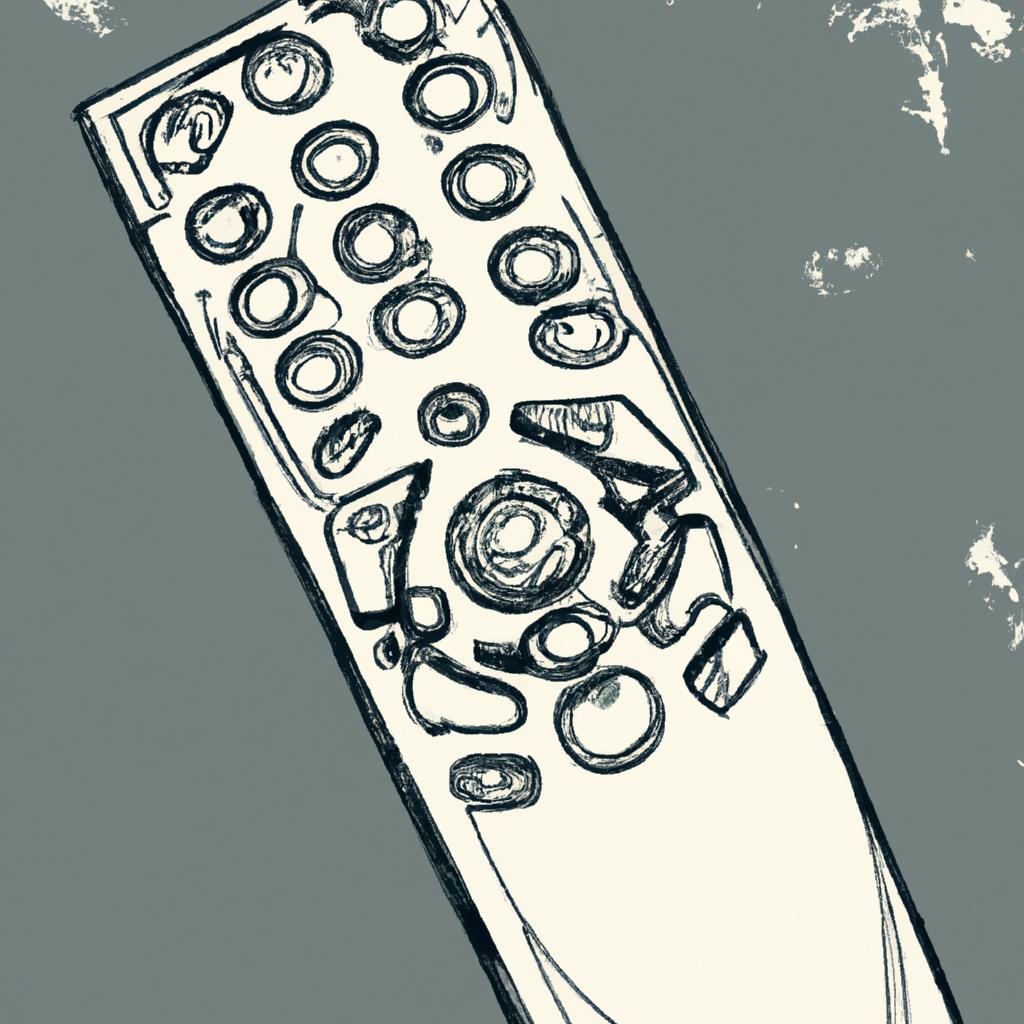 What's This All About?
If you're into movies, TV shows, or simply binge-watching your favorite series, then you know that having a streaming device is a must. This tool connects your TV or home theatre to the internet, allowing you to stream videos, music, and other content from online services like Netflix, Hulu, and YouTube.
Understanding Streaming Devices
Streaming devices come in many shapes and forms:
Set-Top Boxes: These are standalone devices like Apple TV or Roku that connect to your TV via HDMI.
Streaming Sticks: These are compact, plug-and-play devices like Amazon Fire Stick or Google Chromecast that plug directly into your TV's HDMI port.
Gaming Consoles: Devices like PS5 and Xbox Series X not only play video games but also have streaming capabilities built-in.
Smart TVs: Modern TVs often have streaming technology already integrated, but a separate streaming device can offer more features.
Main Features of Streaming Devices
Here are some key features to consider when looking at streaming devices:
Resolution: Most devices today support Full HD (1080p), and many can stream in 4K Ultra HD.
App Availability: Check if the device supports the streaming services you use the most.
User Interface: Some devices are easier to navigate than others. Choose one that you find intuitive and user-friendly.
Remote Control: Look for a device with a feature-rich and intuitive remote control.
Choosing the Right Streaming Device
Figuring out which device to choose depends on a variety of factors:
Price: Set a budget. Streaming sticks are usually cheaper than set-top boxes.
Device Compatibility: Ensure the streaming device is compatible with your TV and other devices.
Content: Different devices offer access to different content libraries. Choose one that offers the most of what you like.
Additional Features: Some devices offer features like voice control, game streaming, and others that might be advantageous to you.
Wrapping Up
Streaming devices can dramatically enhance your home entertainment experience, providing instant access to a vast library of movies, TV series, and other engaging content. With a countless selection of streaming devices currently available in the market, it is essential to choose one that suits your particular needs and preferences. Whether you prefer a compact streaming stick or a full-fledged set-top box, there's a streaming device out there that's perfect for you!