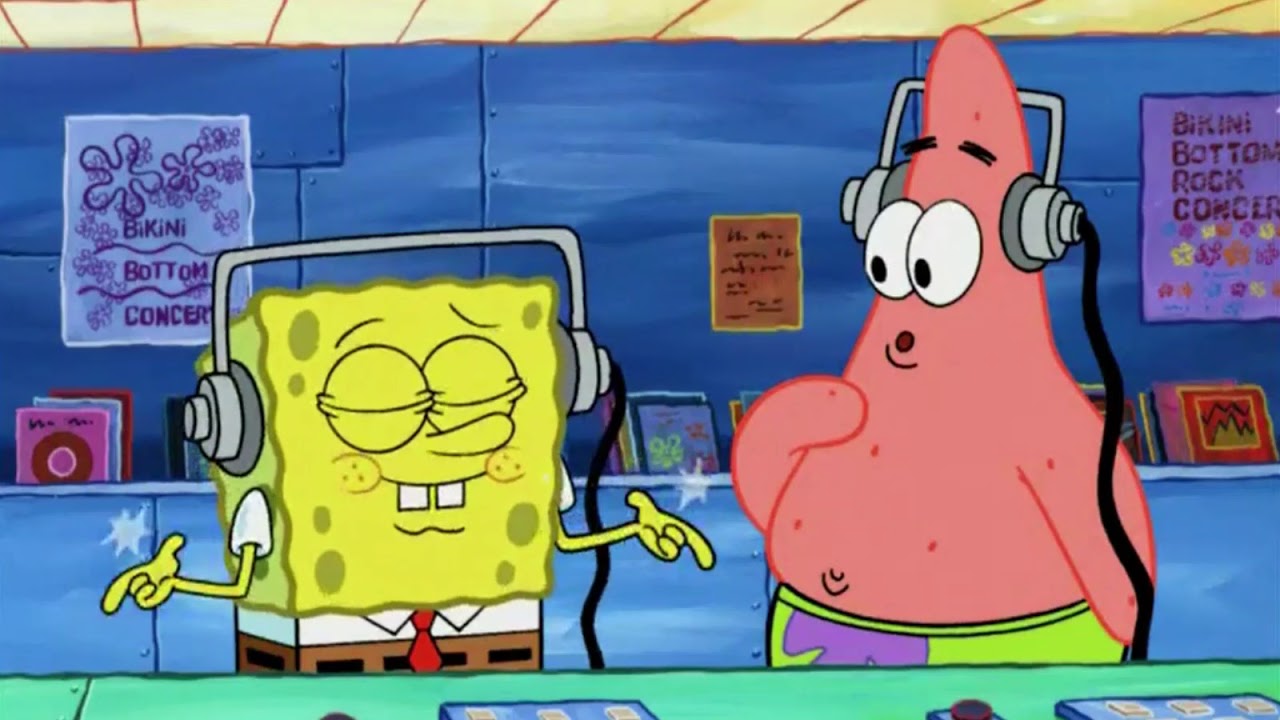 Playlist of my favorite tracks for my subwoofer in my home audio system.
Read More »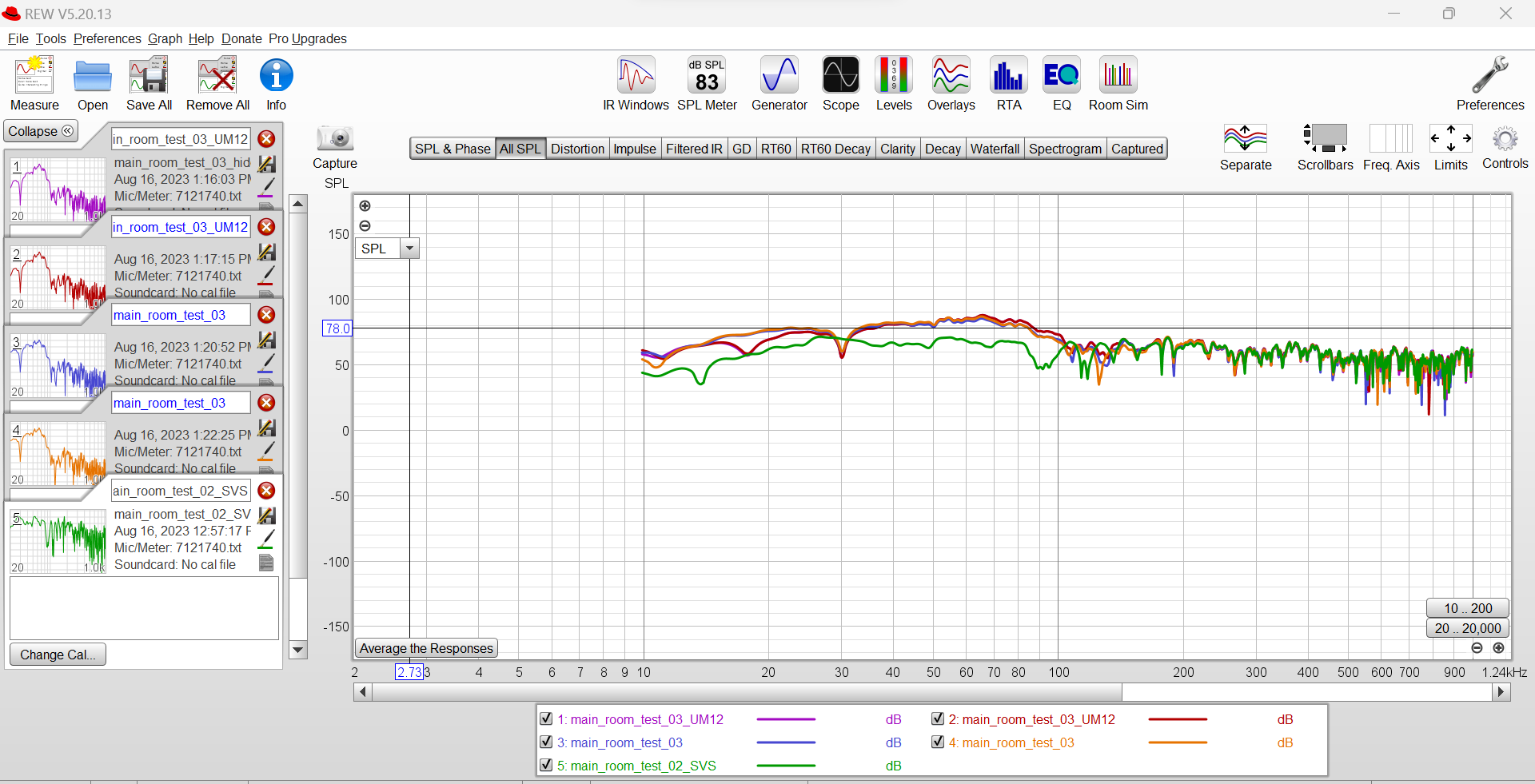 When it comes to delivering high-quality audio, understanding and measuring the details is key. In order to offer a great audio experience, we've attempted to
Read More »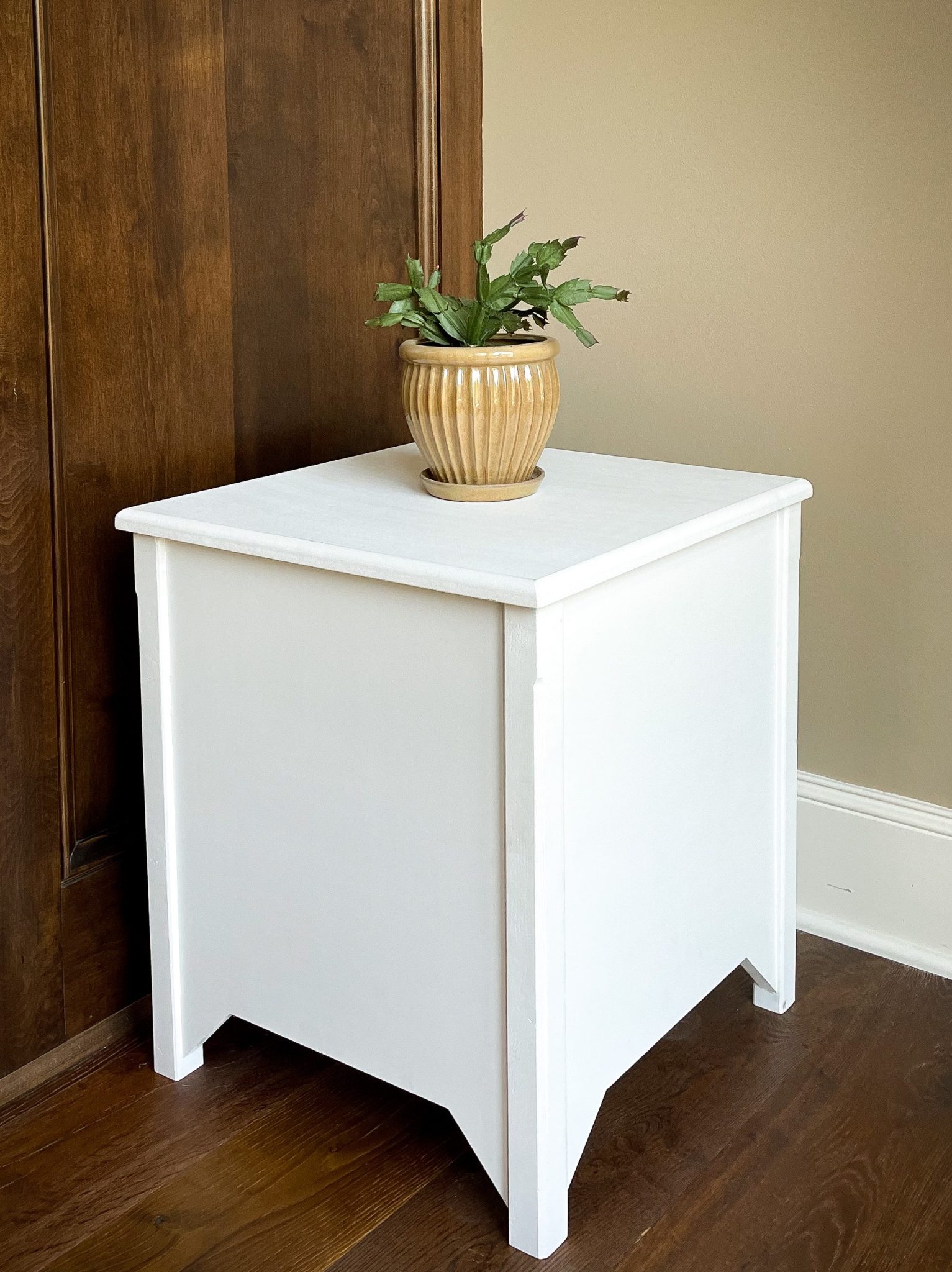 Hardwood is not the best choice for subwoofer enclosures, the structure of plywood has better properties.
Read More »