Comprehensive Guide to Choosing TV Stands and Media Consoles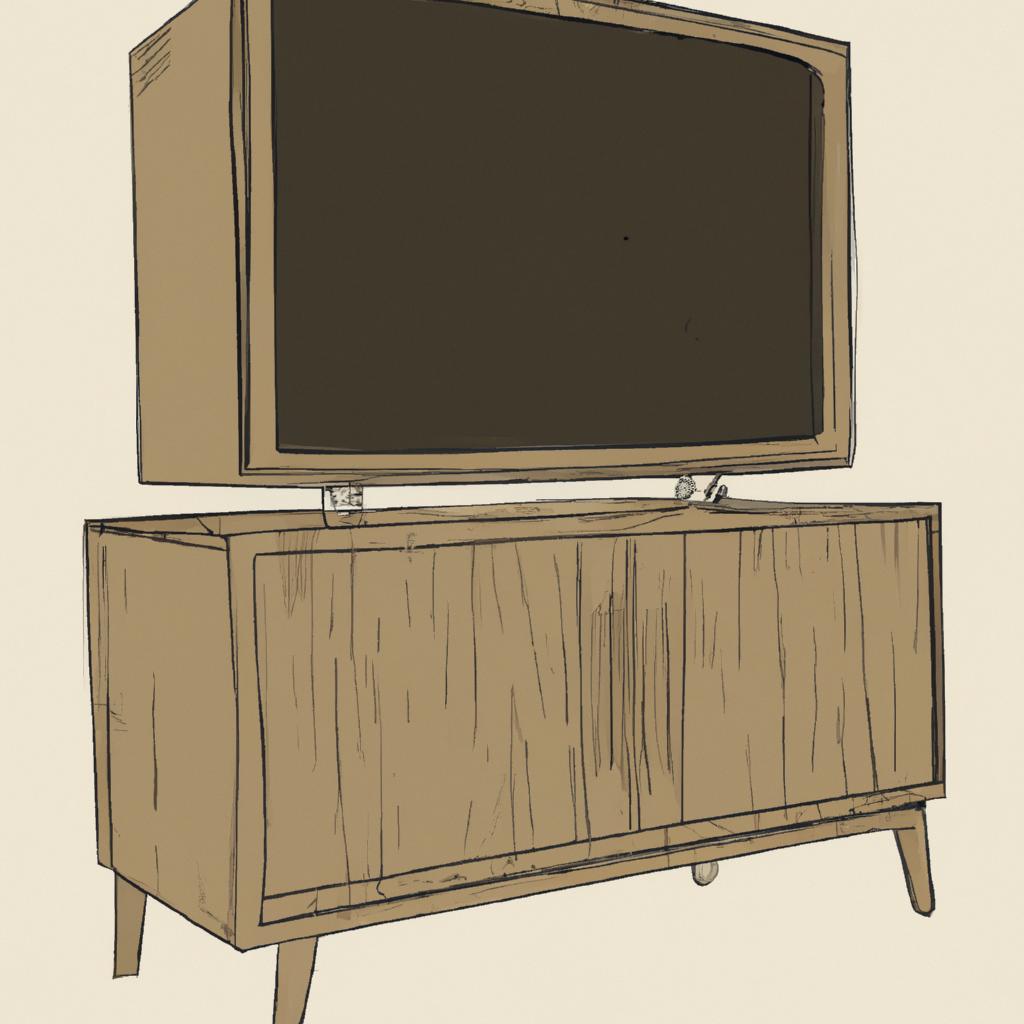 Consumer Guide to TV Stands and Media Consoles
TV stands and media consoles provide a stage for your television and the array of media technology accompanying it. They are pivotal in creating a conducive entertainment environment at home. They allow not only a proper display of your TV but also storage for essential home entertainment devices and accessories .
Choosing the Right TV Stands and Media Consoles
When selecting the appropriate TV stand or media console, several elements come into play:
TV Size: The stand should support your television's width safely.
Storage: Opt for stands that offer more storage spaces for your DVDs, Blu-Ray players, gaming consoles , etc.
Style: You have a multitude of choices from traditional wooden TV stands to modern, sleek, metal ones.
Features: Features such as built-in cable management systems, drawers, and adjustable shelving can enhance utility.
Types of TV Stands and Media Consoles
Several types of TV stands and media consoles cater to various needs and spaces:
Corner TV Stands: Designed to fit snugly in a corner, helping to save space while providing viewing comfort.
Floating TV Stands: Mounted on the wall making them convenient for tiny spaces and giving a clean, minimalist look.
Entertainment Centers: Huge, often multi-piece furniture, providing ample space for TVs and other media accessories.
TV Hutches: Feature an enclosed space for the TV, offering a more traditional look and often come with integrated storage spaces.
Materials Used in Making TV Stands and Media Consoles
Different materials are used for crafting TV stands and media consoles:
Wood: Durable and stylish, with different types like oak, walnut, and pine adding such qualities as a classic or contemporary aesthetic.
Metal: Offers a modern, industrial look and is often paired with glass shelves.
Glass: Gives a sleek, contemporary feel, but require careful handling and cleaning.
Particle Board: A cost-effective option, lighter but less durable than wood or metal.
Picking the Right Stand or Console
Choosing the right TV stand or media console depends on your preferences:
For Aesthetics: A wooden or glass stand might enhance your home decor.
For Space Management: Corner stands or floating types can help maximize space.
For Storage: Entertainment centers or TV hutches with ample storage may be beneficial.
Wrapping Up
TV stands and media consoles are integral in your home entertainment setup. They add aesthetic value while maximizing utility, ensuring your entertainment experience is functional and convenient. With the right choice, you can transform your living space into an attractive, well-organized entertainment area that suits your needs.