S18 Subwoofer (Pre-Order)
18" subwoofer with 1000W of seismic bass integrated into a grand media console
Hides subwoofer in stylish decor
Place anywhere in room
No assembly required
For those that believe bigger is always better, the Rumblewood S18 seamlessly melds a massive 18″ 1000W subwoofer into an elegant and grand media console. Experience seismic bass, premium materials, exquisite craftsmanship, and sophisticated decor all in one.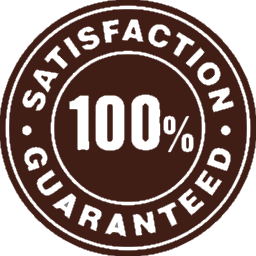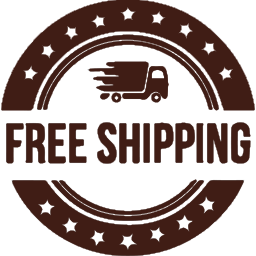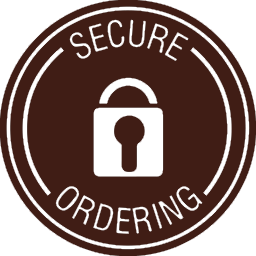 What's Included
S18 Subwoofer
3′ Power Cord
6′ RCA Cable
Getting Started Guide
Features
Durable and rugged design with high quality solid and engineered woods (no particle board)
Enormous 18″ Dayton Audio Ultimax speaker
Powerful low distortion 1000W Dayton Audio amplifier
Extra stiff speaker mounting panel (1.5″ thick)
Internal acoustic foam lining
Anti-vibration isolation feet
Adjustable high frequency cutoff
Both LFE and stereo line level inputs
Built-in EQ allows adjusting specific frequency higher or lower
Size
Dimensions: 48″ wide x 22″ deep x 34″ tall
Weight: 134 lbs
Speaker: Dayton Audio UM18-22 18″ Ultimax Subwoofer
Dayton Audios Ultimax Series DVC subwoofers are purpose-built to move air and create clean, articulate, fast bass. Experience the apex of subwoofer design.
18″ design for enormous air movement
Over 2″ of total cone travel!
1000 watts RMS power handling
Dual mirror-imaged linear spiders ensure distortion-free excursion
Dual 2 ohm, 2-layer copper voice coils
Large vented pole piece and under-spider venting
Dayton Audio UM18-22 Specification Sheet
Amplifier: Dayton Audio SPA1000 1000W Subwoofer Plate Amplifier
The Dayton Audio SPA1000 subwoofer amplifier provides nearly a kilowatt of clean, reliable audio power—just what you need to get big sound out of large, low-efficiency subwoofer speaker systems.
High power Class AB output stage for clean, controlled output
Patented tracking downconverter power supply for high efficiency
Toroidal power supply transformer
Low frequency parametric EQ allows you to boost or cut for custom-tailored sound
Advanced soft clip circuitry improves headroom and protects woofers
OTC™ (Optimized Thermal Circuit) protects amplifier from potential heat damage
Hercules heat sinks dissipate and control heat for extreme reliability
Dayton Audio SPA1000 User Manual
See our FAQ for common questions and answers.